The best part about cupcakes is they're essentially mini cakes. Cakes that, dare I say, could fit in a cup. Perfectly portion controlled cake. And I love cupcakes - so naturally I have a Pinterest Board dedicated to these little beauties. So I here a couple of them I'm particular jazzed about:
Chocolate Strawberry Shortcake Cupcakes
And in honor quote-unquote death of Hostess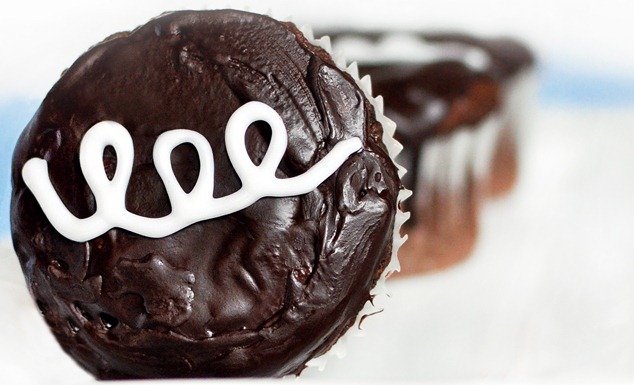 But seriously, we all know that Hostess products will continue to be sold by some other companies sometime in the neat future. So don't sweat it if you can't find them now!